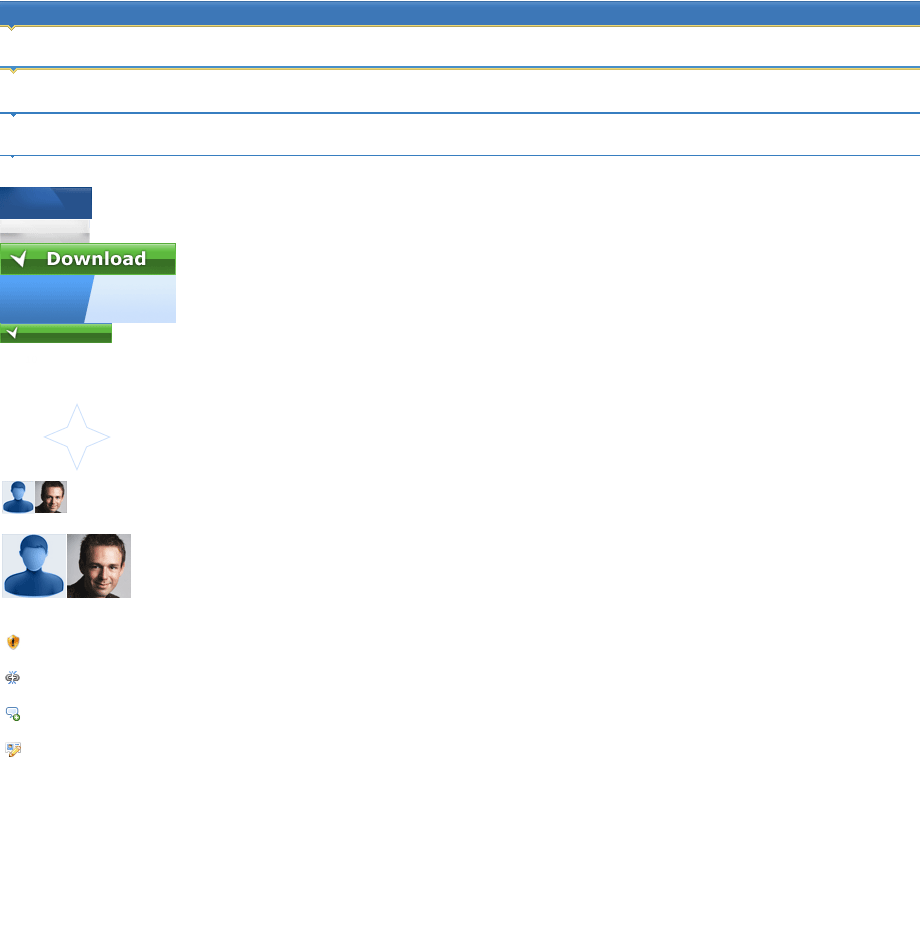 Specifications

Platform:
PPC/Intel, Mac OS
Do you like
PEnGUIn TooKit?
Publisher's Descriptions
PEnGUIn Toolkit is a convenient tool for encoding movies in PMP format on Mac OS X platforms.
There are three main features to this toolkit:
The first function is "PEnGUIn(Encoder)". It is the Front-End software for mencoder(A video encoder under command line) with a special edition of x264 encoding support. This means the mencoder binaries with patched x264 has to be downloaded separately. Moreover, PEnGUIn(Encoder) is designed to encode movie clips into H264 AVC, MPEG4, and MP3 formats. After the movie clips has been encoded to the supported formats(H264 AVC, MPEG4, and MP3) with some special muxing process, they can be played on the Playstation Portable by PMP_MOD Player.
The second function is "PEnGUIn(Muxer)". It is a Cocoa GUI joining with Perl Modules. These Perl Modules were written by Jonny and were released on his official development website The three major functions supported by PEnGUIn(Muxer) are: AVC Mux, AVI Mux, and PMP Demux. The PEnGUIn(Muxer) is able to mux audio/video clips into movies in PMP format and demux pmp files back to audio/video clips on the other hand. PMP movies can be played on the Playstation Portable by PMP_MOD Player only through this special muxing process.
The third function is "PEnGUIn(Host)". It is Nethostfs and USBhostfs for MAC OS X. You can use it for getting both wire and wireless connection support with some PSP homebrew softwares.
Do you like
PEnGUIn TooKit?
System Requirements
PPC / Intel, Mac OS X 10.4 or later, Sony Playstation Portable, PMP_MOD or PMP_MOD_AVC Player.
What's New
Version 1.0.2:
typo was fixed.
cpu counts support for 8.
Do you like PEnGUIn TooKit
PEnGUIn TooKit Disclamer
Please be aware FindMySoft.com accepts no responsibility for the file you are downloading. The same applies to the information provided about the software products listed.
We do not allow the inclusion of any PEnGUIn TooKit serial, keygen or crack and we disclaim any liability for the inappropriate use of PEnGUIn TooKit.
FindMySoft advises that PEnGUIn TooKit should be only used in accordance with the rules of intellectual property and the existing Criminal Code.
For your own protection ALWAYS check downloaded files for viruses.
Popular News
This week the Linux Mint team announced that they pushed out the Release Candidate (RC) of Linux Mint 15 codename Olivia. This is the most ambitious release since the start of the Linux Mint project.
Apple just announced that 50 billion apps have been downloaded from the App Store. Say the Same Thing, the 50 billionth app, was downloaded by Brandon Ashmore. For this he was rewarded with a $10K gift card.
Your Rating
Popular Mac Software
Become A Fan!
Link To Us!
PEnGUIn TooKit
HTML Linking Code